Meet the Staff of FUMC Lenoir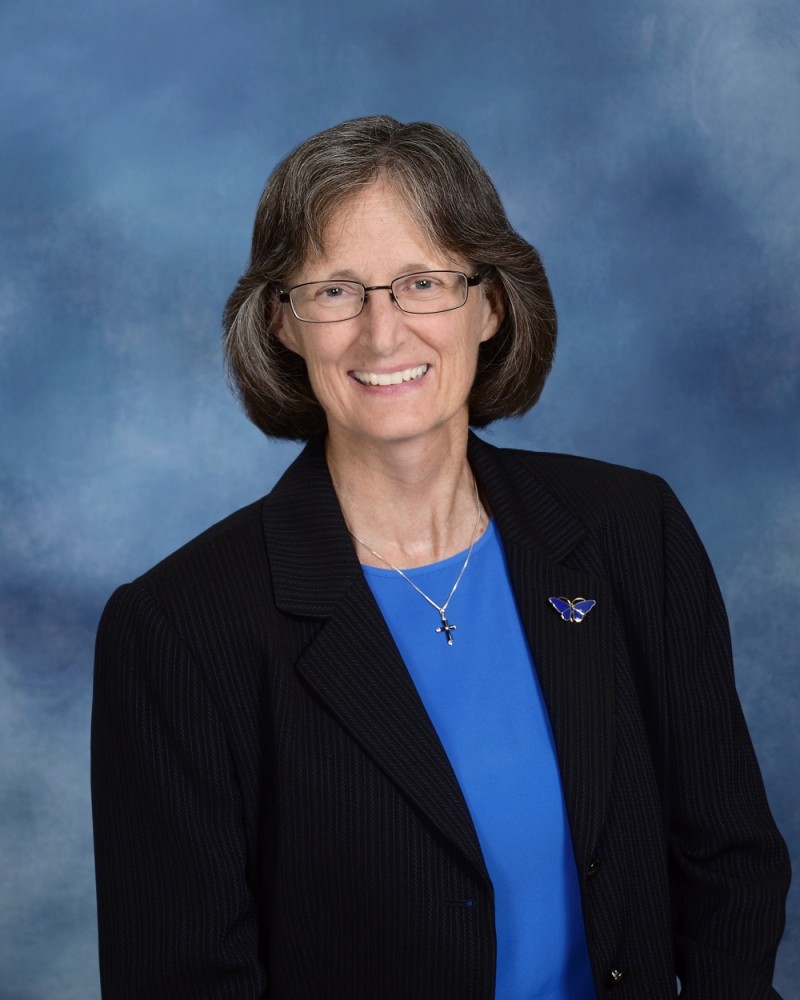 Pastor 
– Linda Kelly
Linda became Senior Minister of FUMC in July 2014.  She began her education at Wake Forest in 1977 followed by obtaining her master's of divinity form Southwestern Baptist University in 1981.  Those degrees were followed by a Master's of Theology from Duke University in 1985.  Over the past 24 years she has served numerous congregations in the WNCC of the UMC.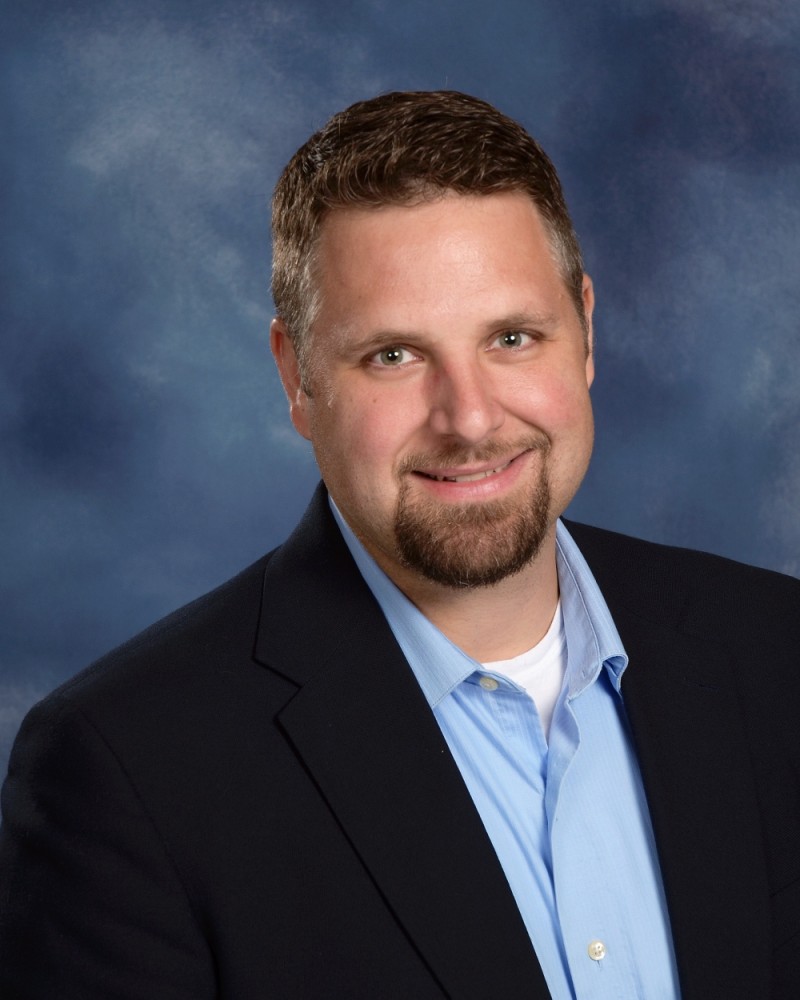 Youth Director / Family Therapist
 – Aaron Horn
Aaron joined the staff of FUMC in April of 2004.  He and his wife Bridget have three children – a daughter Emerson and two sons, Caden and Cooper.  Aaron's responsibilities include youth work, computer tech, mission trips and a participant in our worship services.  Aaron enjoys backpacking, old cars and days at the racetrack.  He is a NC licensed Marriage and Family Therapist.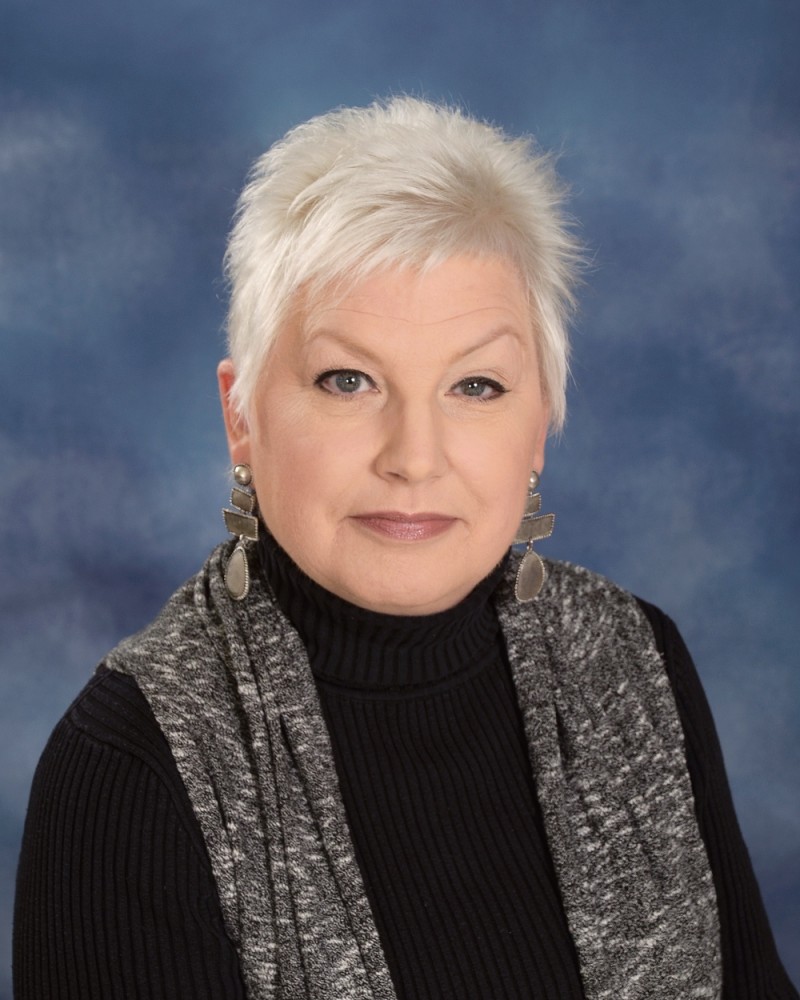 Children's Director, Robbins Preschool
 – Melanie Anderson
Melanie has around 25 years of experience in children's ministries.  She and her husband Buddy joined FUMC in 1991 with their two children – son Taylor and daughter Lauren.  Melanie's responsibilities include all phases of children's ministries including Sunday School, Vacation Bible School, and Wing Dings.  She is also the director of Robbins Preschool that meets from 8:30am-12:00pm.  Robbins accepts applications for children 3-5 years old.
Choir Director 
– Jamie Jones
Jamie joined the staff in October 2015 after having spent many years teaching music in public schools and directing music at several churches. She is married, has 3 grown children, and 2 grandchildren. Her responsibilities include worship planning, directing the adult Chancel Choir and Hand Bell Choir, teaching music to the Robbins Preschoolers, and overseeing the children's music program called C.A.S.T – Creating and Singing Together.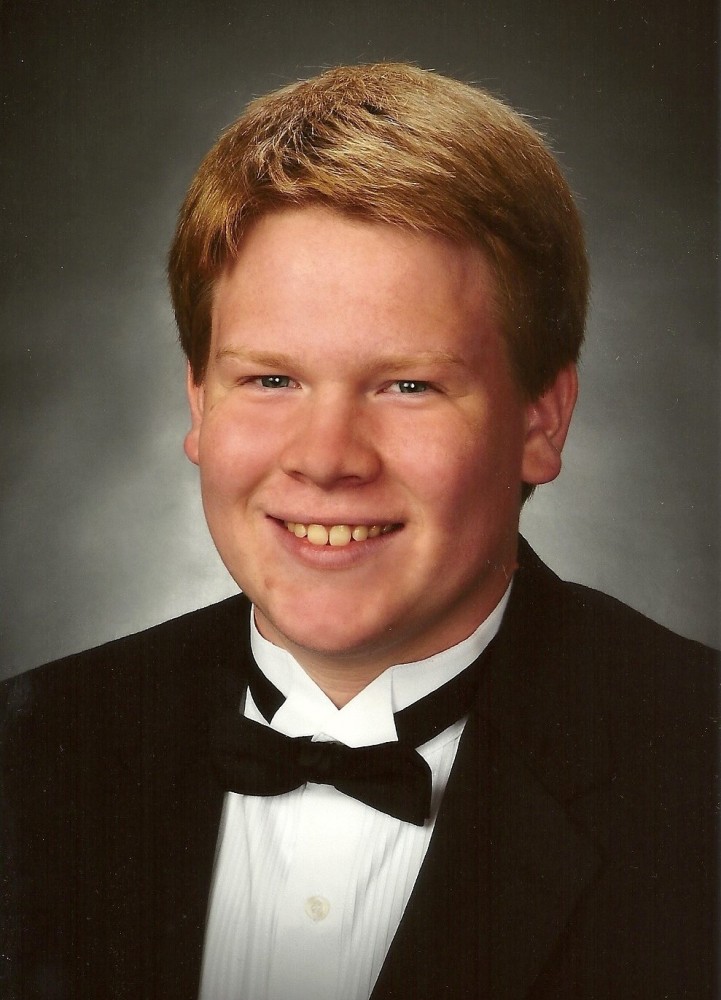 Organist / Accompanist 
– Zach Bowyer
Zach Bowyer joined the staff of FUMC in February 2016. He is a native of Roanoke, VA currently attending Appalachian State University, where he studies organ with Dr. Joby Bell. Zach is double majoring in Organ Performance and Sacred Music and also minoring in Religious Studies. He has been singing and playing piano and organ for a large portion of his life. He is very interested in music theory, sacred music, organ, and hymnody. Zach loves serving the church through music and leading the congregation through the use of the organ.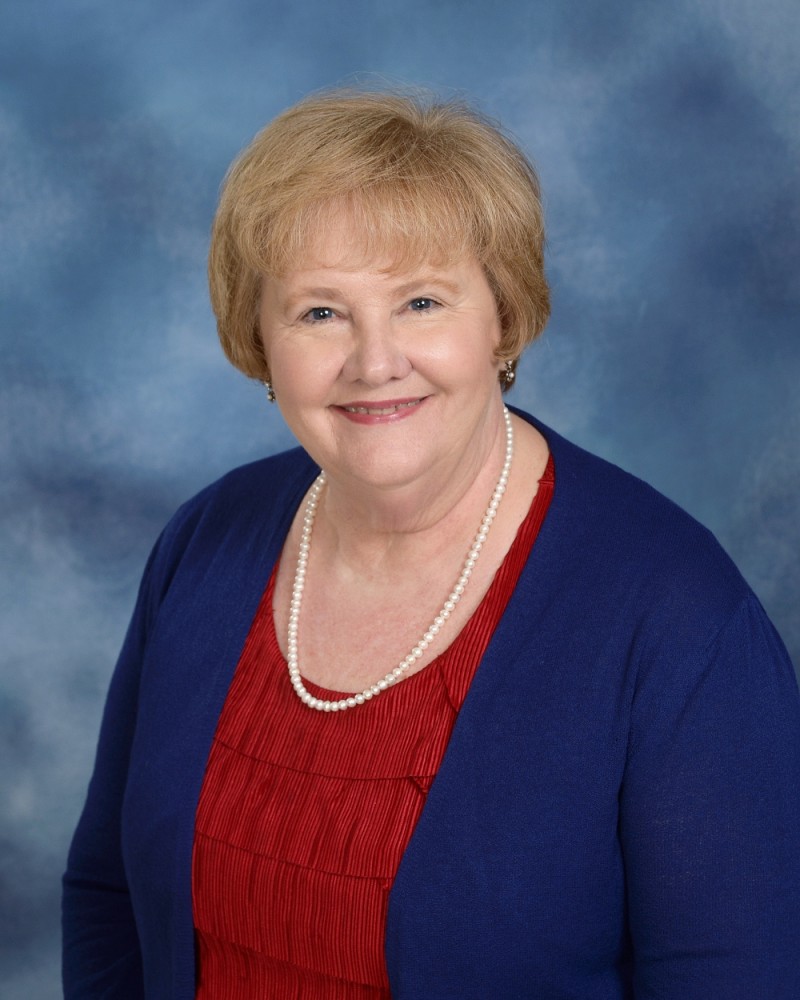 Administrative Assistant 
– Tami Davis
Tami Davis joined the staff at FUMC as Administrative Assistant on 4/1/14.  Tami was born in Orlando, Florida and after a career in Accounting and Operations, retired to work at Baptist Children's Home of NC and relocated to Lenoir.  Tami met her husband in church and has been married for 41 years.  Tami has 4 children and 10 grandchildren and loves to travel to Florida to visit as often as possible.  She loves to cook and bake in her spare time, especially making decorated cookies.  She also loves to read and take care of her cats.
Custodian – 
Russell Beaver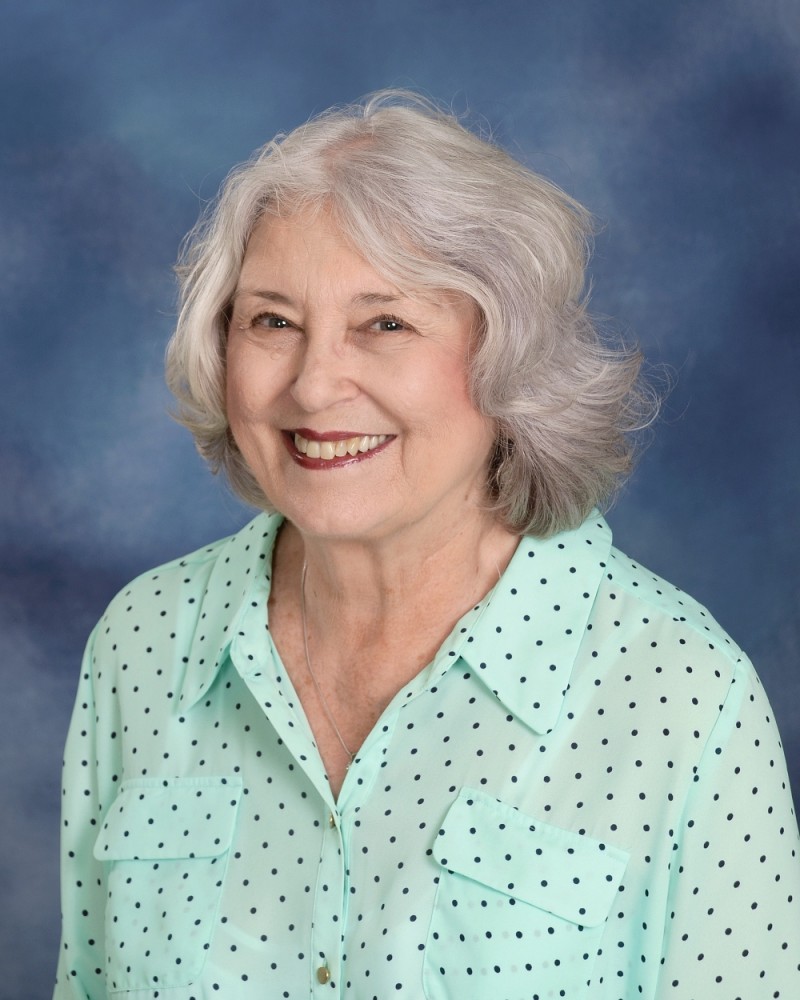 Church Hostess 
– Kay Lanier
Kay joined the FUMC staff in 1995.  She and her husband Larry have two children – a son Teddy and daughter Kelly and four grandchildren – Ian, Abby, Sara and Gunner.  Kay's responsibilities include Faith Lift meals, any extra meal held in the church throughout the year, including Young At Heart, purchasing kitchen supplies and food and keeping the kitchen in order.  To try out some of Kay's delicious food, visit her open house in December at her home.