"He is risen. He is risen indeed!"
Famous words spoken at Easter time. But will we continue to believe it, even after the draped crosses and Easter lilies disappear? As far as I can tell, most people have already gone back to living the way they did before Easter. So, how permanent ARE Christ's sacrifices and gifts?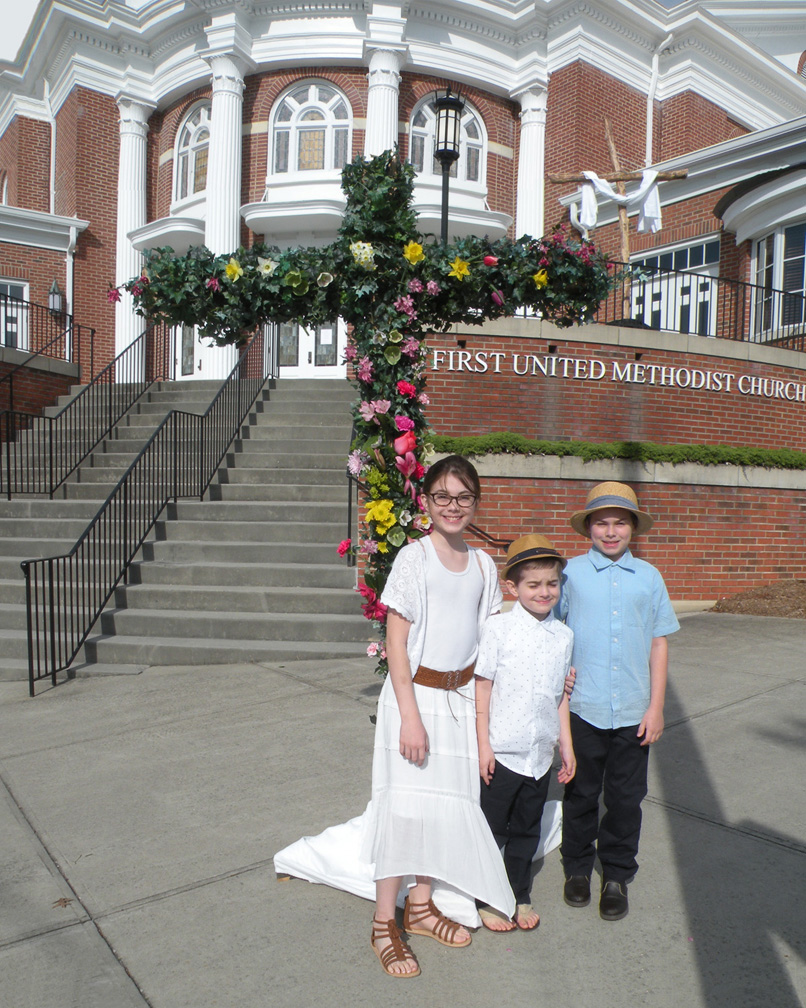 Dead to Sin
Dead is dead. If our sinful natures were crucified with Him, then they can no longer have influence over us… unless we let them. Of course, a dead body can be dug up, and past sins can be remembered. But God says He will NOT remember our sins. So if someone is remembering them, it is someone other than He.
I have been crucified with Christ and I no longer live, but Christ lives in me. The life I now live in the body, I live by faith in the Son of God, who loved me and gave himself for me.
Galatians 2:20
as far as the east is from the west,
so far has he removed our transgressions from us.
Psalm 103:12
"Their sins and lawless acts
    I will remember no more."
Hebrews 10:17
Being dead to sin is not a feeling or notion – it's a reality. Spiritual realities supersede feelings and notions. You can feel sinful, you can struggle with sin, but that doesn't change the reality that your sin was crucified on the cross along with Christ's body. It's dead. But, just as you can contemplate a dead body, so you can contemplate your sin nature. That won't raise it back to life.
Alive to God
We are alive to God because Christ was raised from the dead, and we now have His spirit dwelling in us. Just as dead is dead, so alive is alive. It doesn't matter how you feel, you are alive with His Spirit if you identify with His death and resurrection.
And God raised us up with Christ and seated us with him in the heavenly realms in Christ Jesus,
Ephesians 2:6
So, how long will that last? Forever. It will last forever. Not just until after Easter, not until the next time you screw up. Regardless of how you feel, you have Christ's righteousness – His right relationship with God – and you will have that forever. You have His righteousness in place of your sin, because of what He accomplished through His death and resurrection.
Isn't that something to believe in and live out 365 days of the year?