What to Expect
Expect a lot of great music, friendly people and a down-to-earth sermon. Participate as much as you like but know that you are welcome regardless of where you are in your spiritual journey. We want you to feel at home. For more of what to expect, go here.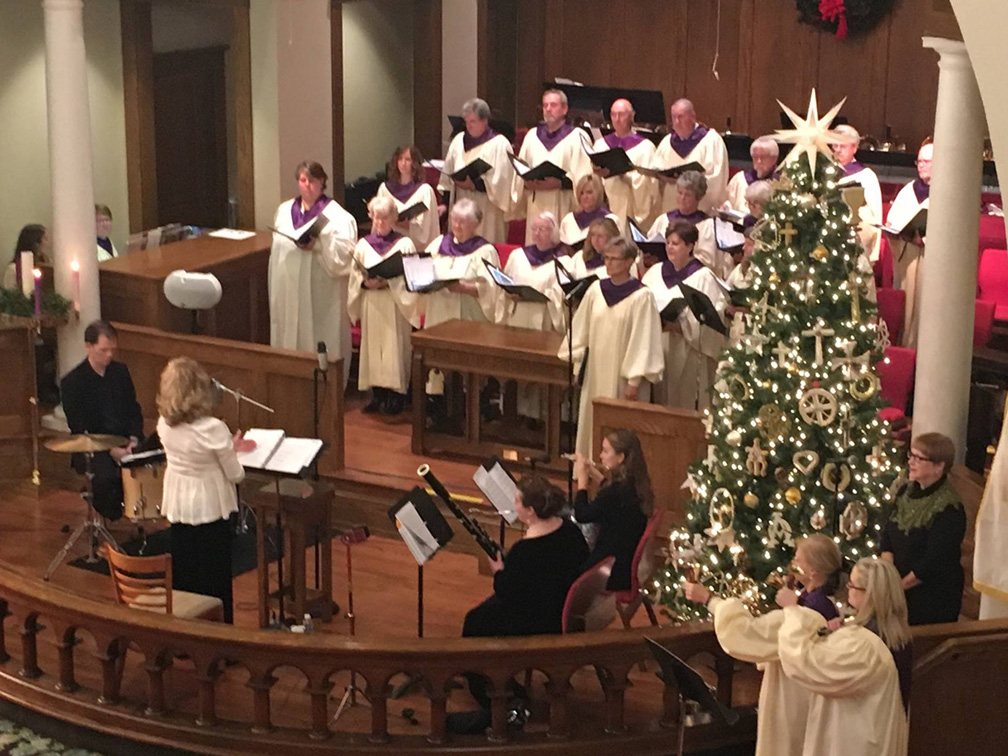 Expect to Hear the Word of God
Our pastor, Linda Kelly, tells it like it is from Scripture. And she's easy to relate to. Instead of being preached at, you'll feel like you're having a conversation with a friend. If you'd like to talk with her afterwards, hang around or email her at lkelly@fumc-lenoir.com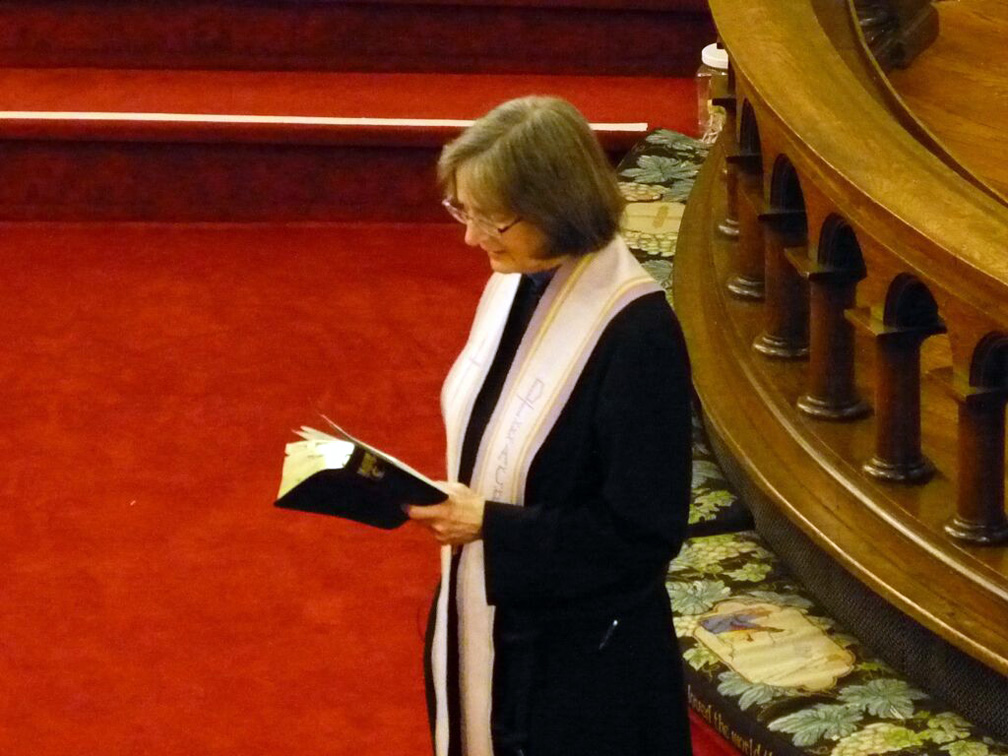 Other Ways to Connect
For a different style of worship, try our Early Service at 9 am on Sundays. Different music, different people, same sermon. Meets in the Christian Life Center.
Wednesday night is Faith Lift. Come enjoy a delicious meal, meet some friendly people and hear an uplifting program. Meets at 5 pm in the Christian Life Center.
Ready to check out some of our communities? Try Sunday School every Sunday morning at 9:45. Most classes meet in the Education Building on the third floor.
Come join us!