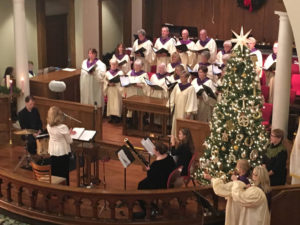 What to Expect
Expect a lot of great music, friendly people and a powerful sermon. We would like you to know that you are welcome regardless of where you are in your spiritual journey.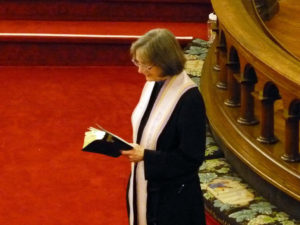 Expect to Hear the Word of God
Our pastor, Linda Kelly, has a heart for people.  She preaches in an inspirational yet thoughtful manner.  Her long career as a pastor has equipped her with a deep knowledge of scripture that she applies throughout her ministry.
Other Ways to Connect
First Light Worship Service. It meets at 9am on Sunday morning in the Christian Life Center.
Faith Lift. Come enjoy a delicious meal and an uplifting program. It meets at 5 pm Wednesday night in the Christian Life Center.
Sunday School Classes. These classes meet at various locations Sunday morning at 10am. Find your class Here.
Come join us!