Fun, Fellowship & Faith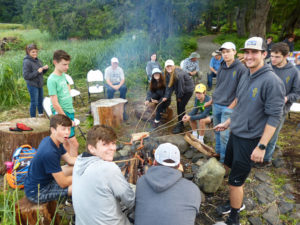 The youth group at FUMC Lenoir is filled with students from a variety of schools and backgrounds.  They are fun, they have great fellowship and they really know how to express their faith. They recently took a mission trip to Alaska, to work on a totem pole park in Klawock. It was to be a memorial park for Native-Alaskan vets. What the kids demonstrated up there was what people around here have been noticing for a long time now – these kids know how to express their love for God.  That's got a lot to do with how they've been raised, but also a lot to do with the youth group at FUMC.
It's a great group. Come join us! We meet on Sunday mornings at 10 above the Christian Life Center (CLC), and on Sunday evenings during the school year at 6 in the youth room, next to the CLC. Come at 5 if you'd like to play some pick-up basketball. Contact Aaron Horn at ahorn@fumc-lenoir.com for more details.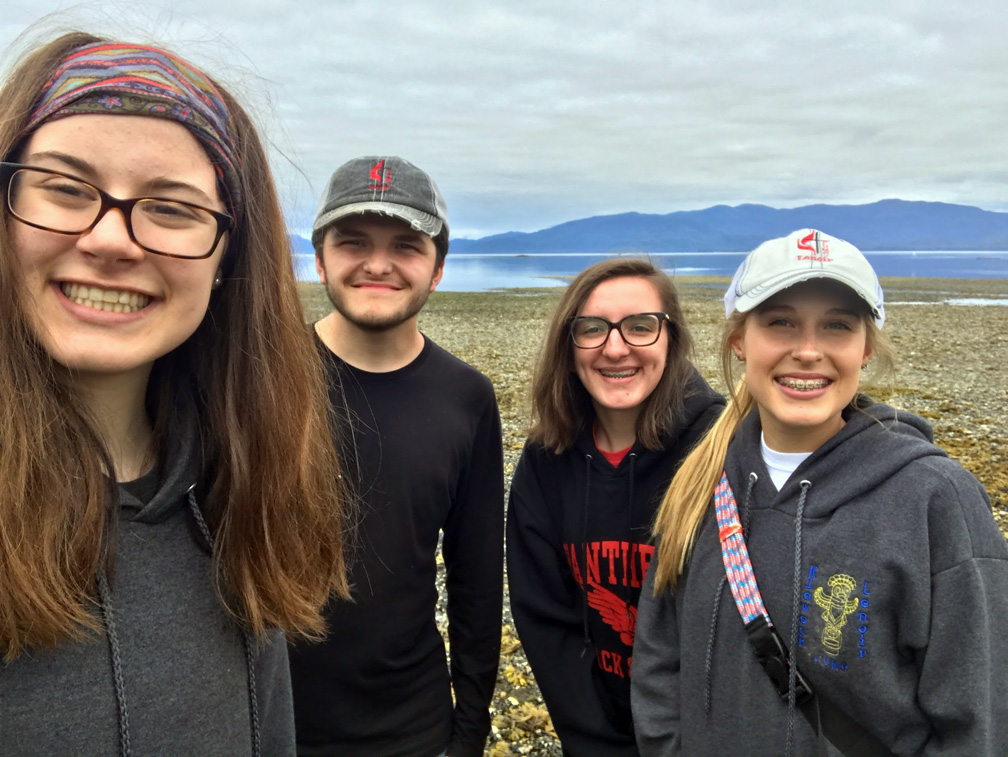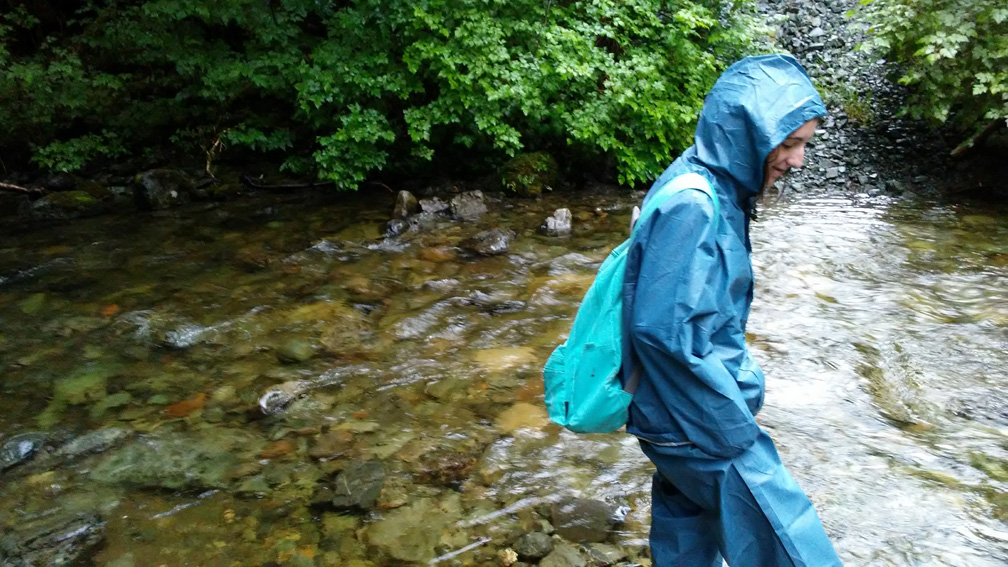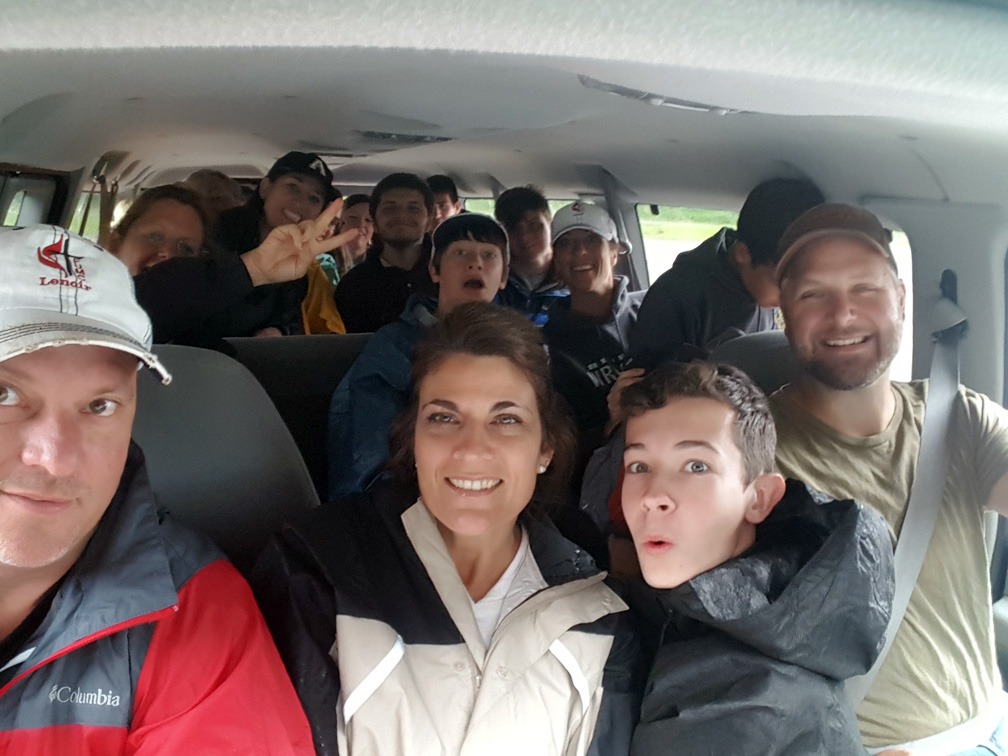 Come join us!